Office of Logistics Management
.

Logistics Management e-Portal Navigator
.
Welcome...
.
OLM-Portal Navigator
The e-Portal Navigator System offers a portal to the UCH Central Warehouse, Dental Warehouse, Pharmacy, EOC Track, Shipping/Receiving and other Logistics programs. Available through the e-Portal Navigator System are medical, clinical, dental, lab, pharmacy, business and housekeeping supplies. On-Line requisitioning, reporting and requests are very user friendly, and offer best volume pricing in all cases. A new search engine has also been implemented.
.
We would also like to bring your attention to the new Office Supply Policy from Senior Management. Please follow the Link to the new policy Office Supply Standardization Policy.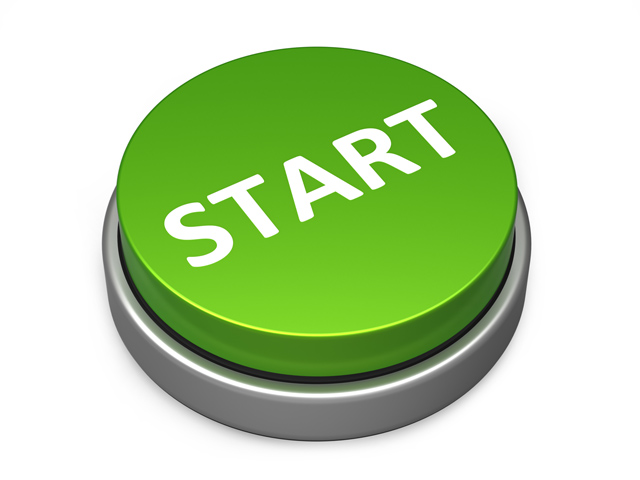 Most Office Supplies must be ordered through Husky Buy, unless you are part of the Hospital, UMG, DOC or the PAR/Virtual PAR Inventory Systems.
The following products must be ordered through the e-Portal Navigator:

1. All Medical, Clinical, Lab, Pharmacy, & Dental Supplies
2. Copy Paper
3. Toner & Copier Cartridges

4. UConn Health Forms & Stationary
Please see the e-Portal Active Directory Login below. If for any reason you have any issues with the system, please let us know.
Thank you,

Jeff Boyko,
University Director for Office of Logistics Management
---
Remember Your Password is Case Sensitive!

Use Internet Explorer 5 or Higher.

Once you Log In, select Logistics Management or Vendor.

If you have trouble logging in at the Navigator link, please link here: "Click"
.
e-Portal Instructions
On-Line Authorization
Use this form for adding, deleting or changing e-Portal user profiles.

Account changes.
.
G-2 Desk Top Shipping Instructions:

Hours of Service:
Monday through Friday, 8:00 - 4:30 p.m.
.
---
What's New...
1. Horizontal Hard Plastic Badge
Splash resistant and cleanable for Nursing and Clinical Environment. Hospital & UMG
Departments, please use this approved holder.
Medical Warehouse #: 950791
Your e-Portal Navigator Team

Your e-Portal Navigator Team
If You Have Any Questions, or Need Additional Information, Please Contact One of the Following Individuals:

Jeff Boyko, University Director

Sandy Basso or Megan McCreesh, Warehouse Supply Coordinators

Phone: (860) 679-2283 or 679-1953

Fax: (860) 679-1993

E-Mail: sbasso@uchc.edu

Adam Mike, Materials Logistics/Warehouse Supervisor
Alex Schwarz, Central Distribution/Transportation Supervisor