Office of Logistics Management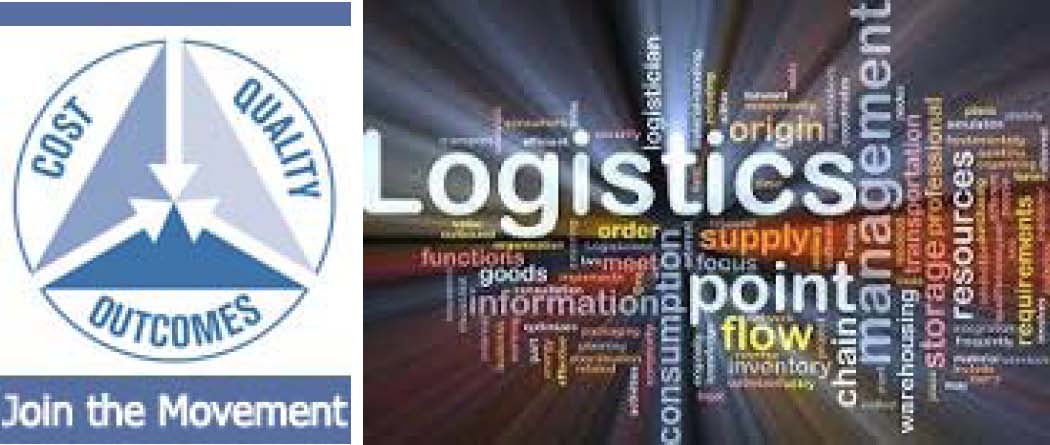 .
By Department:

By Materials Form Number:
LM-1 - Move Request (instructions)
LM-2 - Removal Request (instructions)


Movable Assets, Computer Software

,


Fixed/Building Service Systems Assets



LM-3

- e-Portal Authorization - UCH




LM-3

B

- Logistics Management Report Request
LM-3C - e-Portal Authorization - CMHC


LM-3

P

- e-Portal Authorization - Pharmacy


LM-3Q

- Q-Sight Authorization


LM-3S

- Surplus Property Authorization

LM-5

- Inventory Certificate

LM-6 - Inventory Count

LM-7 - Water Cooler Request Form

LM-8

- PAR Request - (Excel Format:

LM-8)
See "Attachments" LM-8A

- PAR: Getting Started &

LM-8B

- PAR: Project Check List


LM-9

- Supply Alert

LM-10 - Bill Only

LM-11

- UCH Fleet & Vehicle Requests




LM-11A

- Request Permission for Home Garaging On a Continuous Basis




LM-11B - Motor Vehicle Monthly Usage Report

Implantable Device(s) Instruments or Supplies for Procedures.


See Purchasing Web Page for process Information.
LM-14 - New Supply Transfer Voucher
(When transferring/borrowing supplies from other departments)

LM-15

- LM Action Request Form

LM-16

- Materials Logistics Distribution Form (Sample)

LM-17

- Shipping & Return Materials Authorization Form (HCA-614)

LM-18

-

Mail Service Request Form
Insurance is available for all moves, but must be requested prior to move date.

Please help keep our asset inventory current, by supplying HC numbers on all forms, or by requesting a full inventory of your department after move is completed.

Boxes, labels and other packing supplies can be ordered through the Central Warehouse.

Always inform Telecommunications, Public Safety, Mail Room and Distributions Services ten (10) working days prior to your move.
By Records Retention Form Number:

The schedules listed below can be also located at: http://ctstatelibrary.org/publicrecords/state
State Agencies

Your Logistics & Operations Team
Jeff Boyko, University Director for Office of Logistics Management
Jack Ferraro, Logistics & Records Specialist
Alex Schwarz, Central Distribution & Clinical Transportation & Operations Manager
Adam Mike, UCH Materials Central Warehouse & Logistics Supervisor
Don Carr, Warehouse Materials Supervisor
Thimmayya Billava, Records/Logistics Management Officer & Finance Supervisor
Lisa Nuzenski, Surplus & Moving Supervisor